Simon Pennon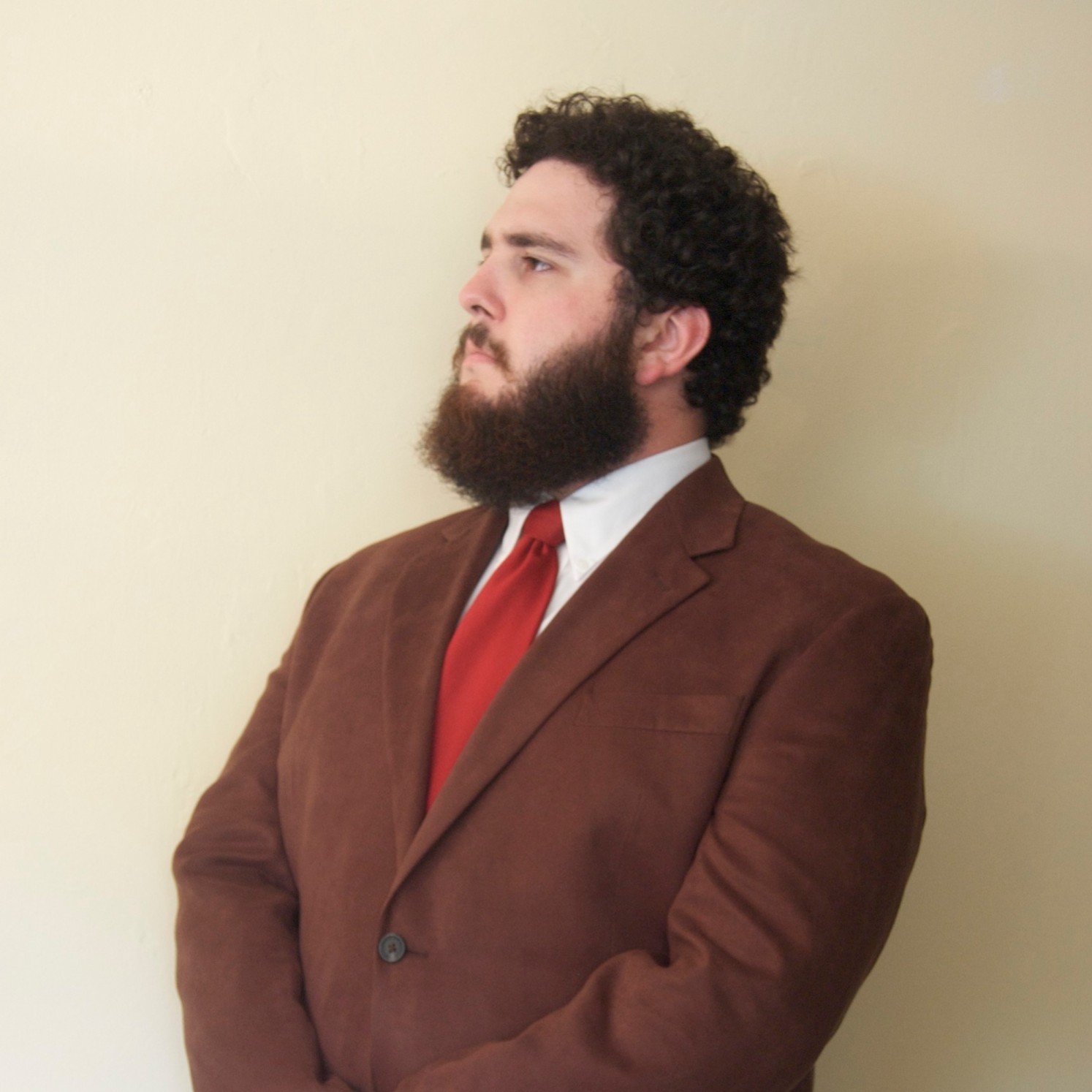 Hello! You're probably here to keep tabs on me as I travel the world. To aid in this endeavor, I have a few links for you:
The link to my travel blog, Standard Travel.
If you have helpful contacts, please help me get in touch.
Not a fan of the form? Want to send me mail?
Email me at SimonPennon[at]gmail.com.
If you're a penpal, send a scan!
Want a postcard or letter?
Make sure I have your address.
I'm also going to write a little fiction.
That'll be posted on An Irregular Experience.
Check out my Instagram account?
I'm also posting on Steemit.
In case you're not here to keep tabs on me, but rather are trying to find out more about the person you have just met / are going to meet, perhaps you should check out this short autobiographical webpage.
Thanks for checking this page out. Please feel free to contact me about any questions / concerns / whatever you might have. I will never ask you for money via email or Facebook - take any such inquiry as proof that I've been hacked.
FAQ: Simon Pennon? Yes, it's a pen name (pun intended). It's much easier to search than Simon Joseph.





I'm not sure why you would, but if you want to donate, I take magic internet money.
BTC: 1NUgVn5DzBwVY9QwU2uRNdNL9nc2MzK4x8
ETH: 0xDa8811cC5Dd7Cc81b343120FDf069e29Ec2a6aD5
LTC: LMKLy5AHqzii8UhXr1Vh4JaKjxBZj3o1Mq
and others upon request.