Simon Pennon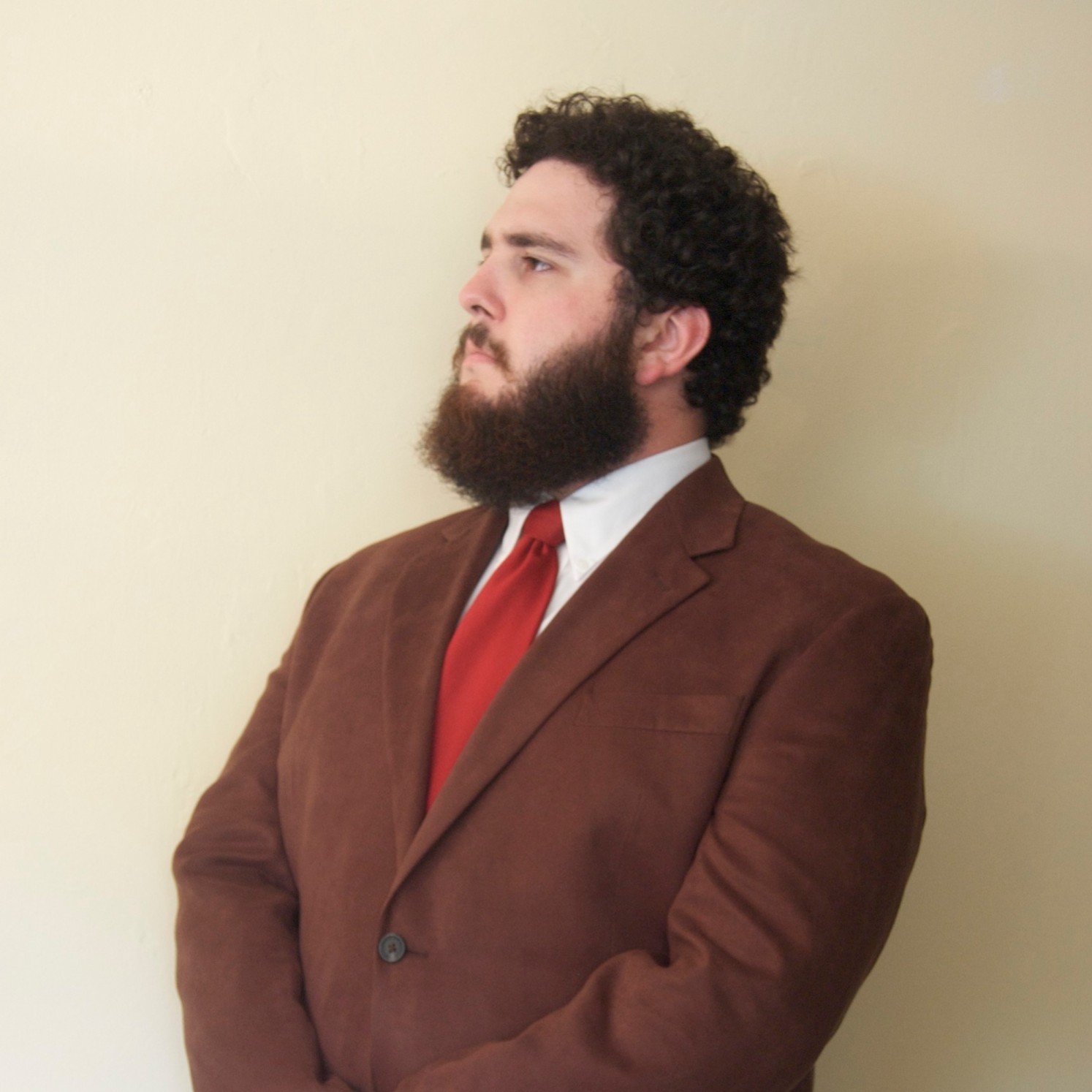 Hello! Previously, you were probably here to keep tabs on me as I traveled the world. Currently, I have no idea why you're on this webpage. Here are some links:
The link to my travel blog, Standard Travel.
Want to send me mail?
Email me at SimonPennon[at]gmail.com.
If you're a penpal, send a scan!
I'm also going to write a little fiction.
That'll be posted on An Irregular Experience.
Check out my Instagram account?
In case you're not here to keep tabs on me, but rather are trying to find out more about the person you have just met / are going to meet, perhaps you should check out this short autobiographical webpage.
Thanks for checking this page out. Please feel free to contact me about any questions / concerns / whatever you might have. I will never ask you for money via email or Facebook - take any such inquiry as proof that I've been hacked.
FAQ: Simon Pennon? Yes, it's a pen name (pun intended). It's much easier to search than Simon Joseph.
Here's a list of cities I visited, more or less in this order, from August 2018 to March 2020.
I left Philadelphia on 4 August, 2018 to get to Halifax, Canada.
Took the train across Canada, visiting Montreal, Quebec City, Ottawa, Toronto, Winnipeg, Edmonton, Red Deer, Calgary, and Vancouver.
Dipped down to Seattle (and Whidbey Island) then caught a boat with a friend from Philly up to Juneau, Alaska.
Anchorage, Seward, Los Angeles, and Honolulu were my last stops in America until 2020.
On 28 September, 2018 I was in Osaka, Japan, then flew to Bangkok, Thailand.
I spent just under a month there, then bussed down to Phuket, Koh Lanta, and Georgetown, Malaysia.
The next three months were mostly in Kuala Lumpur, with excursions to Singapore, Malacca, Cameron Highlands, and Lankawi. A friend from Philly joined me for Christmas and the New Year.
On 13 February, 2019 I visited a penpal in Brunei. After a quick stay on Labuan, I visited a friend in Hong Kong.
A friend I made along the way wanted to travel the Philippines, so Manila, El Nido, Coron, and Angeles City came next.
A friend from Philadelphia was interested in seeing the cherry blossoms, so it was back to Japan - specifically Osaka, Kobe, Kyoto, and Tokyo.
I'd screwed up on time and wanted to see Australia before winter, so I rushed down to Melbourne, Adelaide, Sydney, Brisbane, and a little spot called Moogera.
Finally, my budget for this part of the trip was getting low, so I met up with a friend from Philly and explored Indonesia - Jakarta, Yogyakarta, "Volcanoes", and Bali, generally.
Heading west, I landed in Tbilisi, Georgia, on 21 July. Two friends from Philly came to visit. I bummed around Kazbegi, Kutaisi, and Batumi in Georgia, and hopped down to Yerevan and Dilijan in Armenia.
I made a mad dash through the Middle East, zipping through Athens, Greece on my way to Amman, Petra, Wadi Rum, and Jerash in Jordan, Paphos in Cyprus, and Beirut and Byblos in Lebanon.
My friend who visited me for the previous Christmas and New Year did so again, this time in Egypt: Cairo, Aswan, Luxor, and Alexandria.
After this period of rapid travel, I needed to slow down. I leisurely wandered through Tunis, Carthage, Sidi Bou Said, Monastir, Sfax, Sousse, El Jem, Zammour, and Medinine in Tunisia from 27 December, 2019 to 2 March, 2020.
March 2020, you say? What's this virus I keep hearing about? I visited a couple friends from Philly in Barcelona, Spain for a few days, then was able to see a little bit of Casablanca and Marrakech, Morocco before everything shut down.
I was on one of the last evacuation flights out of Morocco on 20 March, 2020 that had an overnight in London, UK, before depositing me back in the USA on 21 March, 2020.